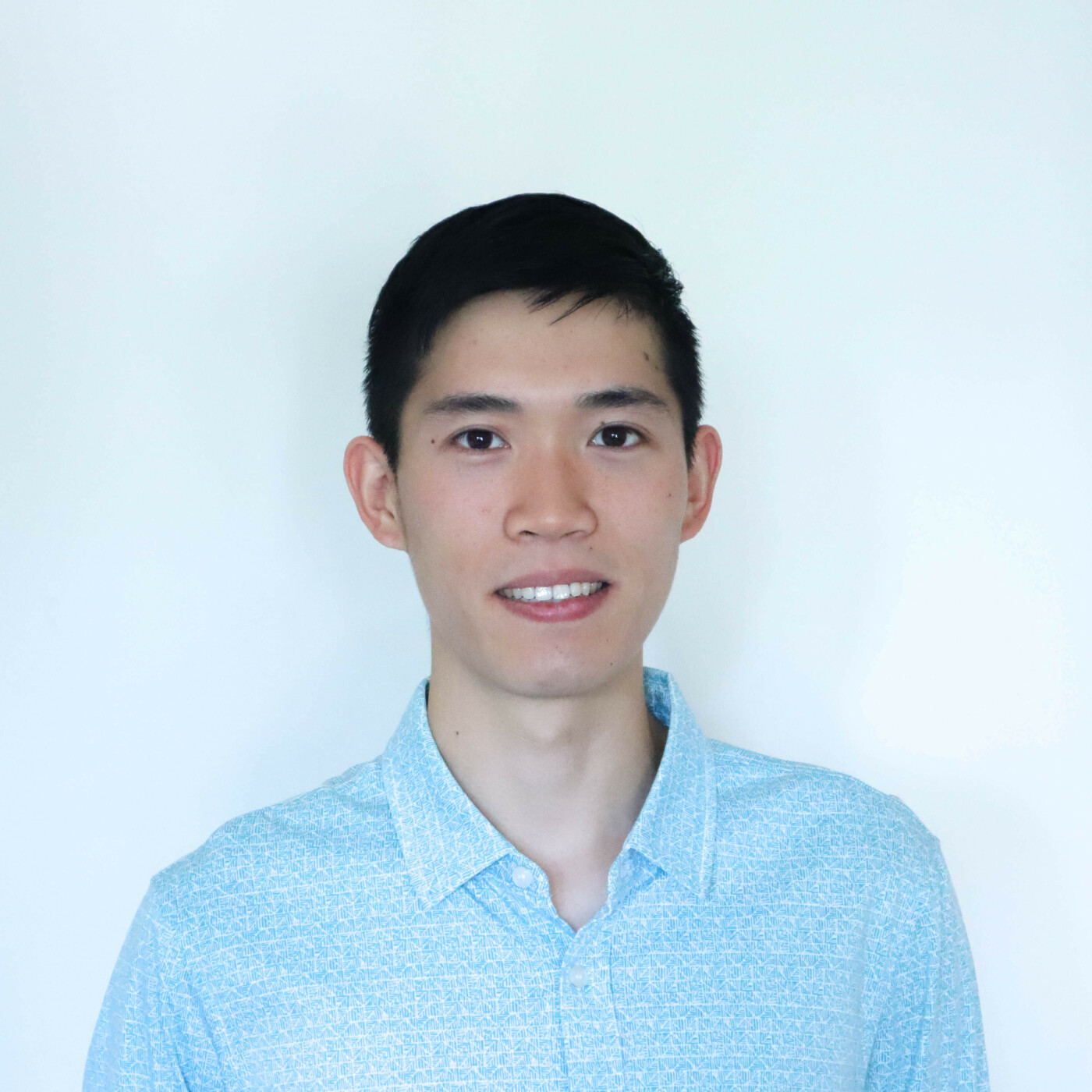 Brown University
B.Sc. Computer Engineering
Graduation: May 2022
he/him/his
I am a final-year undergraduate student at Brown University, currently applying to PhD programs for Fall 2022. My research interests include 3D computer vision, robotics, machine learning, and renewable energy.
I am a researcher at Unity Technologies since June 2020, building industry-leading 3D reconstruction solutions. I am also spearheading research projects at Brown Visual Computing, advised by Professor Srinath Sridhar. Previously, I worked with Professor Michael Littman for the past 2.5 years at Human-Centered Robotics Initiative, focusing on human-centered robotics and sample-efficient reinforcement learning. Finally, I am a part-time cloud developer at Ethos Hub, a not-for-profit organization funded by AWS, developing data-driven solutions to accelerate Rhode Island's sustainable energy transition.
CV. Resume. Transcript.